Set up a Consultation today!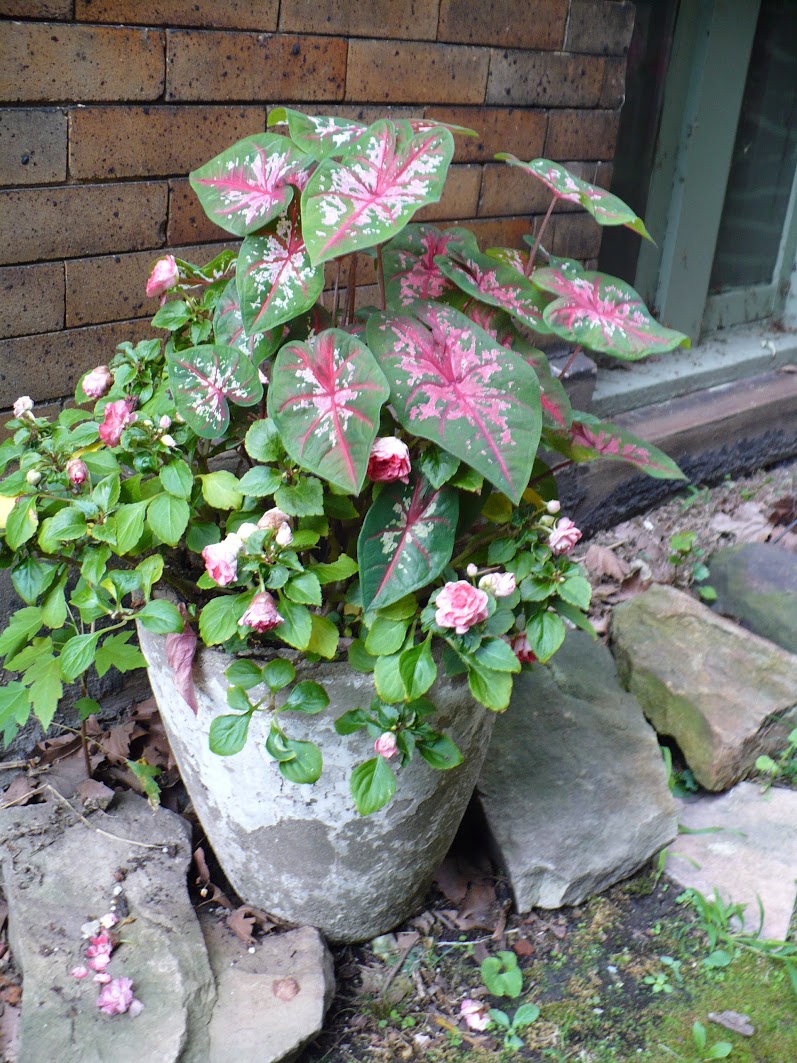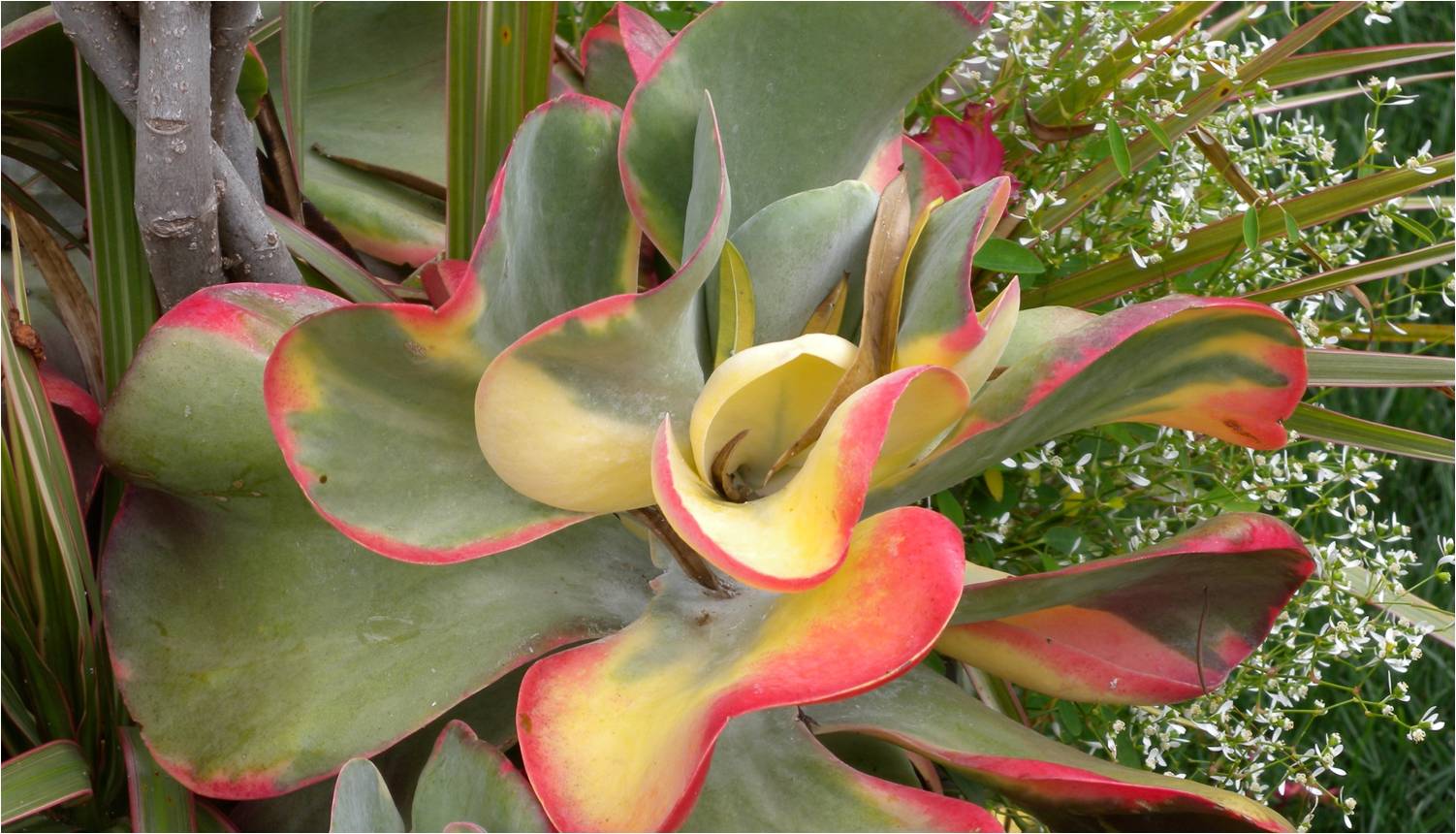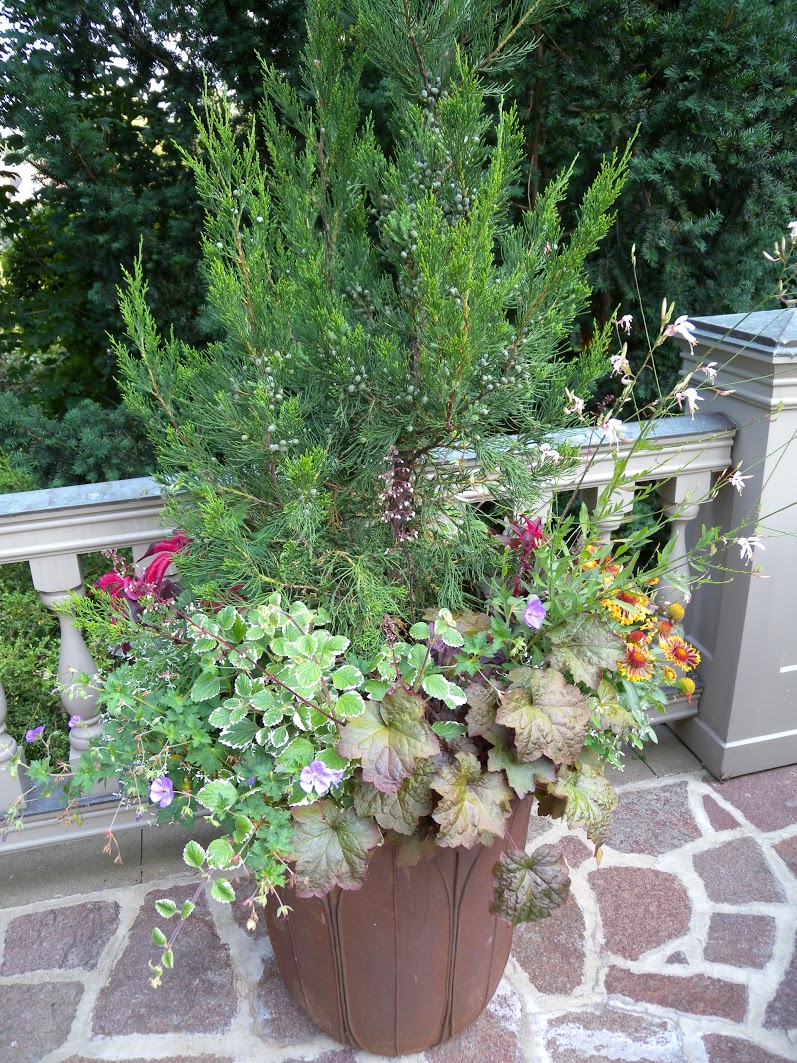 Container Gardening
Container gardening is a fantastic option for anyone interested in gardening. It's the most accessible way for beginning gardeners to get their feet wet. For those with existing green spaces, containers are an opportunity to add a touch of excitement or a seasonal flourish.
Brighten any space with a brilliant focal point!
Since it has been our specialty for years, you might say that Gardenalia began with container gardening. We can create a look that suits your personal style with opulent, traditional, or contemporary plantings. They can also be created based upon the season!
Container gardens can be used beautifully to denote garden transitions in patios, entryways, and pathways. They can punctuate landscaping with a splash of color and drama. Container gardening even makes growing herbs and vegetables possible for those with limited space!
Edible Gardening
Grow Into Gardening
Gardenalia can make vegetable gardening a real option for anyone. Whether you live in the city, country, or suburbs, we can design and plant a garden that will work for you. You can be as involved as you feel comfortable, and we'll take care of the rest. Our Edible Gardening services include planning, designing, installing, and maintaining your garden. You'll only need to harvest!
Vegetable gardening means so much more than beautiful plants. It gives you the opportunity to enhance your family culture. Experience the value, flavor, and peace of mind that comes with growing your food. Gardenalia jump-starts your garden and imparts the tools you need to ensure an abundant harvest!